G&D Chillers, Inc.
GD Chillers, Inc.
Committed To Cold!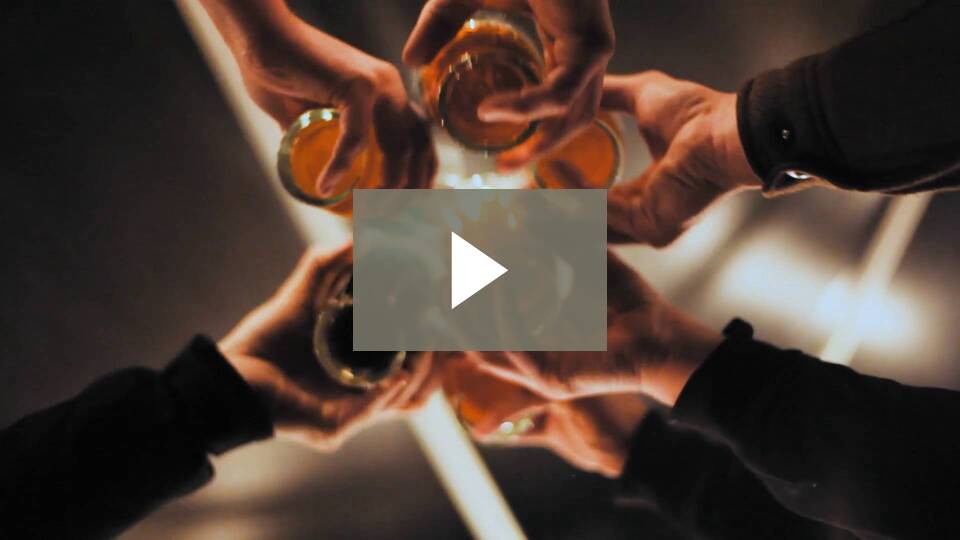 Brewery Glycol Chiller Systems | Glycol Beer Chilling | G&D Chillers
COMMERCIAL & INDUSTRIAL CHILLERS
With over 50 years of collective experience in the refrigeration industry, G&D's Chiller expertise goes far beyond the design and implementation of cutting edge glycol chilling systems. Many of the leading breweries, wineries, distilleries, agriculture & food, dairy, and industrial manufacturers here in the USA and around the world, turn to us for innovative Glycol Chillers.
Modular Designs for Expansion  •  Multiple Compressors for Redundancy  •  1-300 Horsepower  •  Large Reservoirs  •  Ability to Customize Any Unit  •  24/7 Service
We're here to help 24/7. We'll respond back to you by email or phone to get your questions answered as quickly as possible. Be sure to give us a call anytime at 800.555.0973.
New Equipment and Product Catalog
Contact Info
Company Contact
sales

Website
https://gdchillers.com/
Email
info@gdchillers.com
Main Phone
541-345-3903 / 800-555-0973
Toll-Free Phone
1-800-555-0973
Fax
541/345-8835
Address
760 Bailey Hill Road
Eugene, OR 97402
US