tec5USA
Manufacturing Innovative In-line Process Spectrometers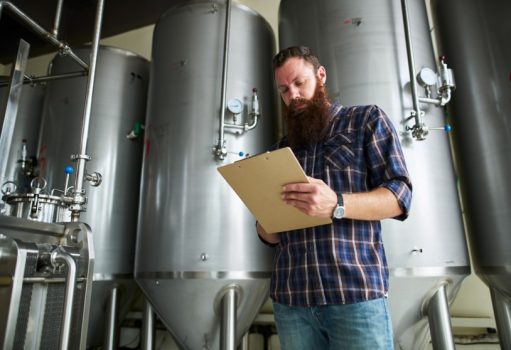 tec5USA utilizes its expertise in Spectroscopy and Engineering to develop tailored inline solutions to rapidly measure critical parameters and provide real-time process verification.
Trust our teams to meet the challenges of these applications.
Equipment Applications for Beverages
Provide real-time insights into your process
Diacetyl and ester monitoring
Making great lagers requires long fermentation times and temperature control, especially when managing the diacetyl rest. tec5USA will be releasing spectroscopic methods that will monitor and determine the end points of lager fermentation by reading alcohol, sugar and diacetyl concentrations in the fermenter. Move your beer through the process faster and confidently to extract more value from your ingredients and equipment. To manage and monitor ale fermentation for desirable style appropriate esters and potential off notes, the same spectroscopic module will be trained to quantify relevant compounds present in your beer. Control the health of your yeast with real-time information about their performance.