Date / Time: Wednesday, April 7th, 2021 at 4:00 pm PDT (add to calendar)
Event type: Event held online
Location:
Price: $15
Register / View: Detroit Writing Room Speakers Series ft. Women Who Brew

Celebrate National Beer Day with women brewers who will share their stories and how they got started in the beer industry.
About this Event
Crack open a beer, store your assumptions and pull up a virtual bar stool with us on Wednesday, April 7 — National Beer Day — for a refreshing conversation with women shaking up the beer industry.
During the live panel discussion moderated by New York Writing Roomcoach, Insider senior health reporter and beer enthusiast Anna Medaris Miller, three women will share their experiences navigating a male-dominated industry, making bold career pivots to follow their dreams, how the pandemic has affected their businesses and family lives, and how they see beer fitting into a happy, healthy lifestyle.
To whet your palate: One panelist is a two-time cancer survivor who launched one of the few breweries that only makes gluten-free beers. Another is a first-generation Iranian and former journalist deep in the throes of launching a brewery that pays homage to her grandfather's beer recipes — including ingredients that, to her knowledge, haven't been used yet in the US. And the others are MBAs who left their corporate job to begin one of the few woman-owned and woman-founded breweries in NYC.
Panelists include:
Schedule:
7:00-7:10 p.m. — Audience introductions
7:10-7:20 p.m. — Panelist introductions
7:20-8:00 p.m. — Panel discussion
8:00-8:30 p.m. — Q&A
Tickets:
General admission is $15.
A portion of proceeds benefits the Pink Boots Society, which was created to assist, inspire and encourage women fermented/alcoholic beverage industry professionals to advance their careers through education.
Tickets are nonrefundable. A Zoom link will be sent via email the day of the event. Registration closes 6:30 p.m. EST on April 7, 2021. This event is recorded.
Meet the Moderator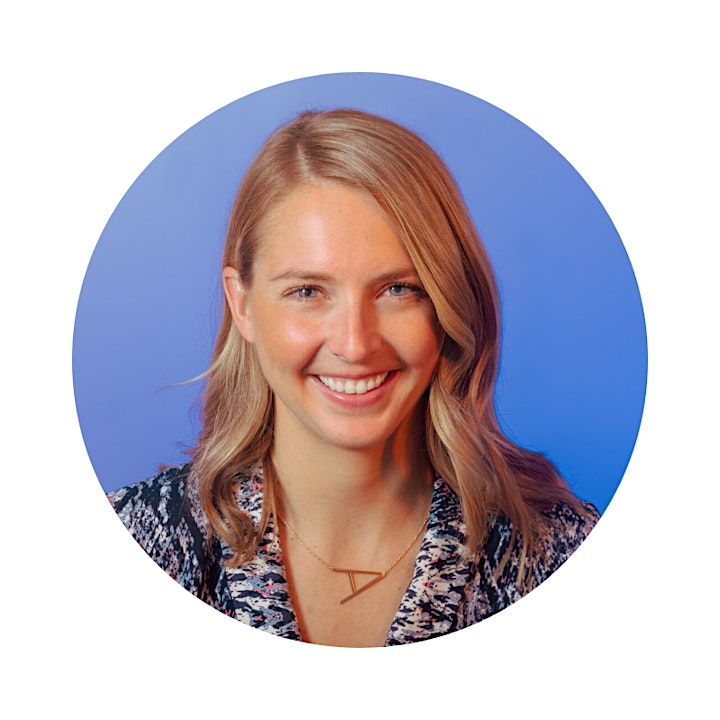 Anna Medaris Miller
Anna Medaris Miller is a senior health reporter at Insider, covering human behavior and mental health, reproductive and women's health, and occasionally making arguments against White Claw and for getting outside (yes, even during coronavirus "lockdowns").
She launched her career as an unpaid intern in a university medical center's communication department, obsessively pitching the Washington Post stories until she landed a few, including one on body positivity and another on gluten-free athletes before both terms were mainstream. Her favorite, though, was about a family-friendly, gender-inclusive pole-dancing competition.
Anna later became a writer and editor for the American Psychological Association's monthly print magazine, Monitor on Psychology, and earned her master's in interactive journalism from American University along the way. She then moved to U.S. News & World Report, where she stayed about four years covering everything from whether you should put the piece of paper over your toilet seat (no) to a heart-wrenching series on miscarriage. Anna has also freelanced sex and relationship stories for Women's Health, detailed her own breakup for Cosmo and written about the secrets of skinny beer drinkers as one of the Muse's first columnists. She's appeared on the Today Show, Good Morning America, Fox 5 New York, Fox 6 Milwaukee, ABC 11 Louisville, ABC 7 DC and YFi AM.
Anna is a proud University of Michigan alumn, where she studied psychology and gender and health, and graduated Phi Beta Kappa in 2009. She's completed two marathons, four Olympic-distance triathlons, one half-Ironman triathlon, and many, many half-marathons. She lives with her fiance in Brooklyn, where she can be found swimming at the community pool, drinking beer on the stoop, and walking her loveable basset hound Lou Longbody, ideally all in the same day.
Anna is available for one-on-one coaching on journalistic writing, cover letters, website copy and professional bios at newyorkwritingroom.com/coaches.
Meet the Panelists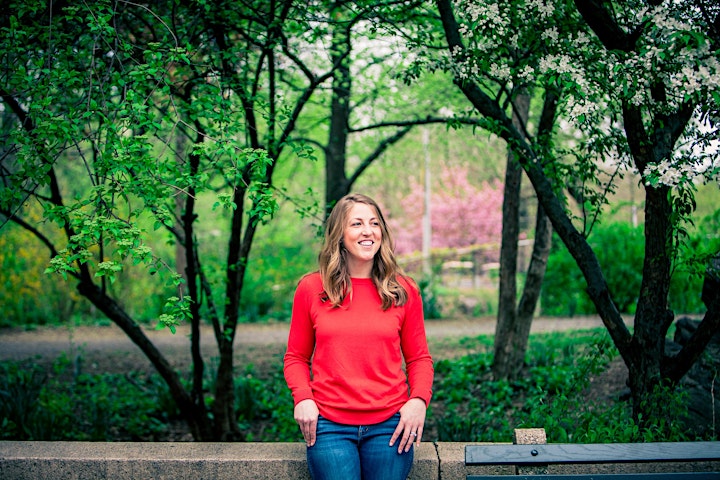 LeAnn Darland
Co-founder of TALEA Beer Co.
LeAnn Darland's love for beer and dream of owning a brewery was first ignited while stationed in San Diego, serving in the US Navy as a Signals Intelligence Officer. Living in these popular craft beer destinations, LeAnn was inspired by the casual, communal vibe of local taprooms. After five years of naval service, LeAnn used her Masters in Finance and MBA to pursue a career in corporate finance at Google.
She began homebrewing and cold-emailing breweries to see if she could work for free and learn about the business in exchange. Unfortunately, no breweries responded, but during this time, LeAnn was serendipitously introduced to the founder of Hopsy, who was in the beginning stages of fundraising for the craft beer delivery company. LeAnn joined the Hopsy team full time as the Head of Finance and later interviewed and convinced Tara Hankinson, her future TALEA co-founder, to join. Once colleagues, the two found that they had a mutual dream of opening a brewery of their own and serving easy-to-love beers. Within three months of meeting, TALEA Beer Co. was born.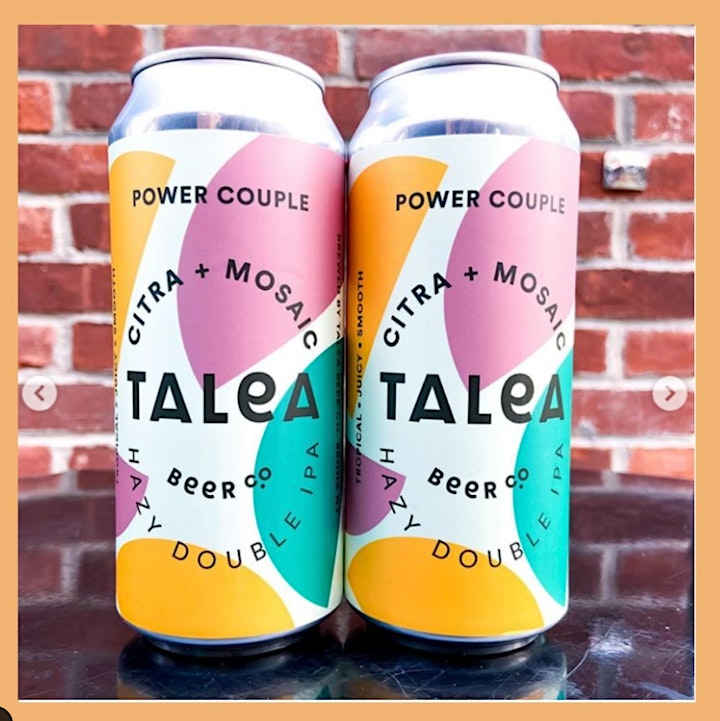 About TALEA Beer Co.
TALEA Beer Co. is the only exclusively woman-owned and woman-founded brewery (and taproom!) in NYC, creating flavor-first, delicious beers. Founded by Tara Hankinson and LeAnn Darland in 2018, TALEA Beer Co. is a culmination of their love for craft beer and their passion to create an approachable, inclusive beer company. TALEA Beer Co. aims to create easy-drinking staples that you can comfortably share with your hard-seltzer and wine-drinking friends or open with the most discerning beer connoisseur. TALEA's beers are at the intersection of high quality and low-bitterness with fruit-forward flavors, including raspberry, mango, guava, passionfruit and citrus. The TALEA Brewery and Taproom are opening in March 2021 with beer flights, beer cocktails, guided tastings and light bites like cheese and charcuterie plates.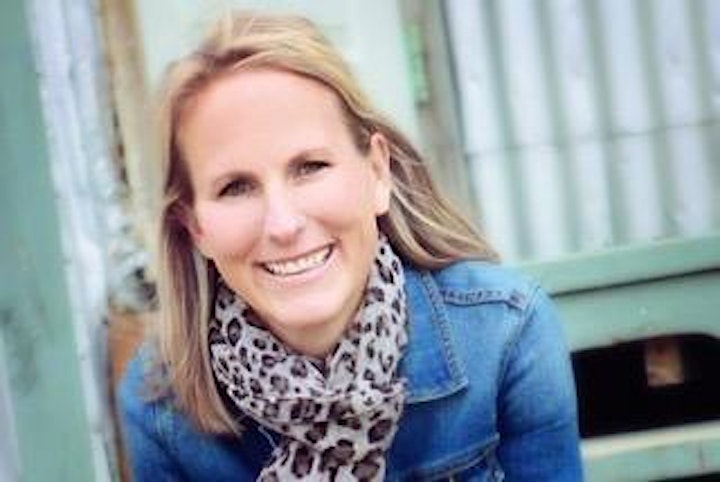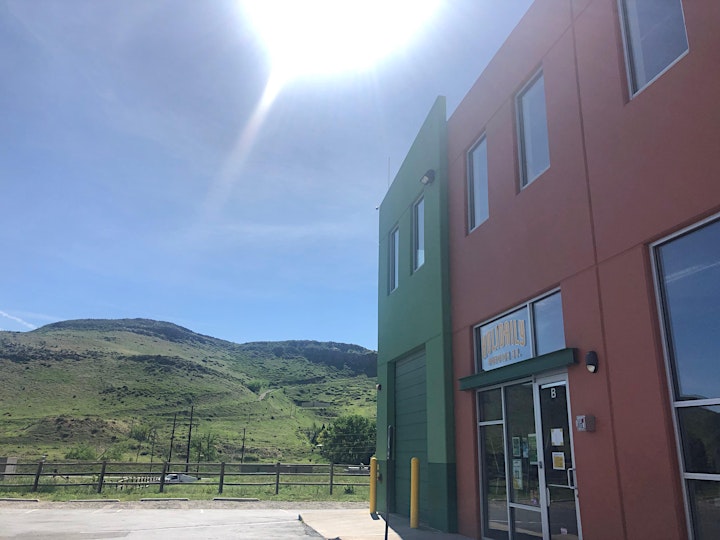 Karen W. Hertz
Founder of Holidaily Brewing Company
Karen W. Hertz is the founder of Holidaily Brewing Company. Karen earned a Bachelor of Science in Psychology at the University of Colorado at Boulder and a Master's in Business Administration with an emphasis in Entrepreneurial Studies at the University of Colorado at Denver. She has 12+ years of experience in the brewing industry includin ghuman resources, finance, project management, supply chain, distribution, sales and marketing. In her early 30's, Karen survived both melanoma and thyroid cancer, leading to a treatment regimen including a gluten-free diet. After adopting a gluten-free diet, Karen struggled to find a great tasting, 100% gluten-free beer. If the lack of quality gluten-free options was a challenge for her, certainly it was a challenge for others. Karen was driven to solve this problem and spent years researching gluten-free ingredients, taste-testing alternatives, and gaining an understanding of brewing processes in order to create a better solution. Thus, the idea for Holidaily Brewing Company was born. Little did Karen know how many others were in search of a great gluten-free beer. Since opening the brewery in 2016, its success has garnered recognition from Bon Appetit Magazine, Denver A-list, Gluten-free Living Magazine, USA Today, and more. Most recently, the brewery was acknowledged by the Denver Business Journal as one of the Denver-area craft breweries that is growing despite a slowing of sales growth for much of the industry. Outside of her role as Chief Brewista, Karen enjoys living in Golden with her husband and twin daughters and taking advantage of all that Colorado has to offer.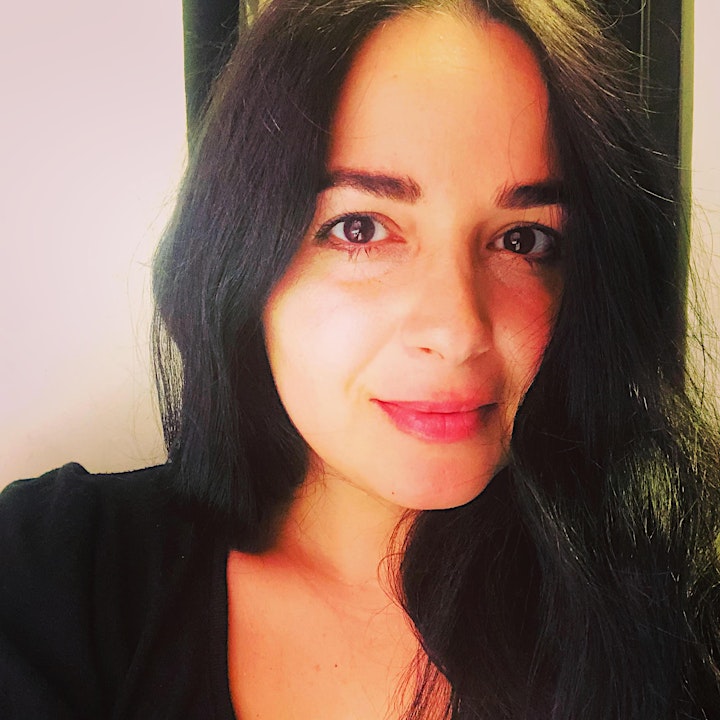 Zahra Tabatabai
Founder of Back Home Beer
Zahra Tabatabai is a child of immigrants who emigrated to the states from Iran during the revolution in 1979. She grew up listening to stories about their life "back home" and brewing stories told by the family about her grandfather. After a few years experimenting with home brewing, Zahra founded Back Home Beer, a craft beer company based in Brooklyn, NY.
Prior to her venture into the world of beer, Zahra worked for Fox News for five years as a writer for business and sports news, and helped to launch what is now Fox Business Network. Prior to Fox, she was working as a sports writer for ESPN at their offices in Manhattan. During this time, she was also writing freelance for local publications such as The Queens Ledger, Youth Sports Publications and Ultimate Athlete Magazine.
Zahra studied Business and Information Technology at the Georgia Institute of Technology in Atlanta, GA, where she graduated with honors in 2003. Zahra has been in New York City for 16 years, and currently resides in Brooklyn with her partner David and their son, Milo.
You can follow her journey on Twitter & Instagram @BackHomeBeer.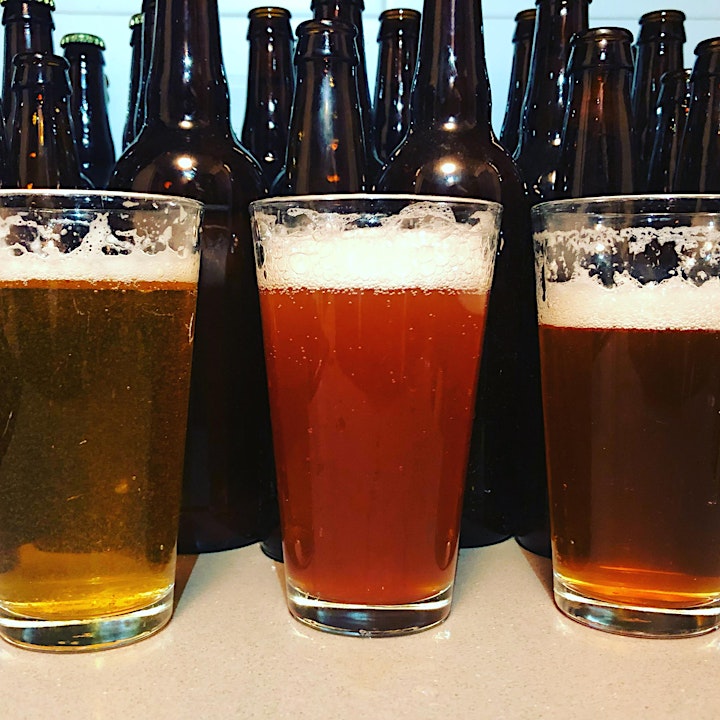 About Back Home Beer
Back Home Beer is a first-generation and 100% women-owned craft beer company based in Brooklyn, New York. All of our beers are inspired and influenced by our Middle Eastern/Persian roots, a region with a long history of beer making. Our mission at Back Home Beer is clear — empower women, support immigrants and give back to our community. We expect to receive our license approval from the State Liquor Authority in the spring and hope to hit the shelves in time for the summer.
About The New York Writing Room
The New York Writing Room is a virtual writing community. Whether you're working on the next Great American novel or a resume, we have professional coaches to help with all your writing needs. We also host virtual book talks, writing workshops, and more. The New York Writing Room is the sister chapter of The Detroit Writing Room in downtown Detroit. Check out newyorkwritingroom.com for coaching, workshops, memberships and more.
Categories: Business of Beer