Are you an employee of this company? Claim your profile today to ensure you're being found when brewers are looking for their next supplier.
Learn More
.
LEADING FIRM TO HANDLE ISSUES SURROUNDING BEER, WINE & DISTILLED SPIRITS LAW
Lehrman Beverage Law, PLLC is a law firm specializing in the regulation of a wide array of beverages under a broad array of rules and regulations. These beverages mainly include wine, distilled spirits, kombucha, and malt beverages. The firm also devotes substantial attention to trademarks, non-alcoholic beverages and non-beverage foods.
We Focus On Representing:
Wineries, Distilleries, Breweries, Importers, DC Area Retailers & WholesalersTo better and more efficiently serve its clients around the world, the firm maintains an office in Washington, a short distance from TTB's Washington, DC Headquarters. In the age of paper we visited TTB Headquarters many times per week, and to this day we have met with TTB many thousands of times on a wide variety of issues.
Robert C. Lehrman, with more than 25 years of experience working with ATF and TTB issues on a daily basis, is the principal attorney. Together with several other attorneys & experienced legal assistants, the firm has over 50 years of industry… MEET OUR ATTORNEYS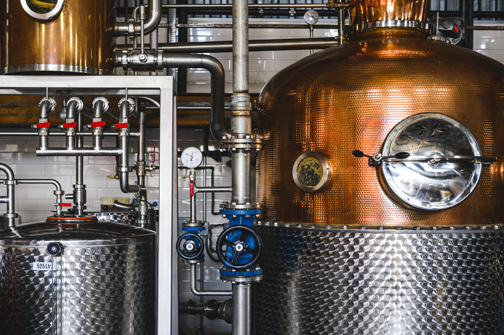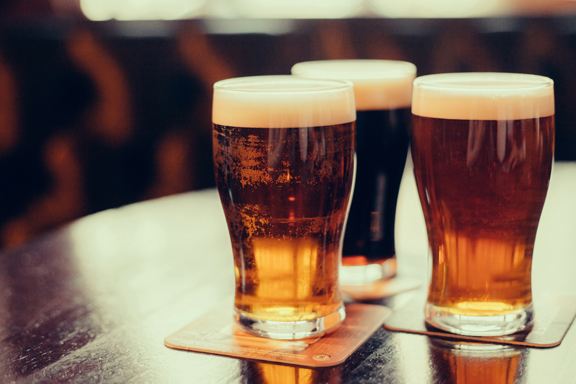 Lehrman Beverage Law takes pride in ably and effectively assisting many companies with the following services.